We Have Exclusive Inventory In The Hottest Scene On The Planet!
ESPORTS & GAMING
The Esports and Gaming scene is one of the hottest topics in the Advertising and Marketing world. It's the go-to place for brand engagement with your customers today. Brands pick Thece to market in the space because we are first and foremost advertising media experts. Our "market to gamers through gamers" approach ensures maximum business outcomes in Esports and Gaming.
Access to the World's Largest Pool of Mid-tier and Micro Influencers
Growing Roster of Premium Teams
Strategy on Getting Started in the Esports & Gaming Space
Streamer Produced Video Adverts
Funnel Conversion Tools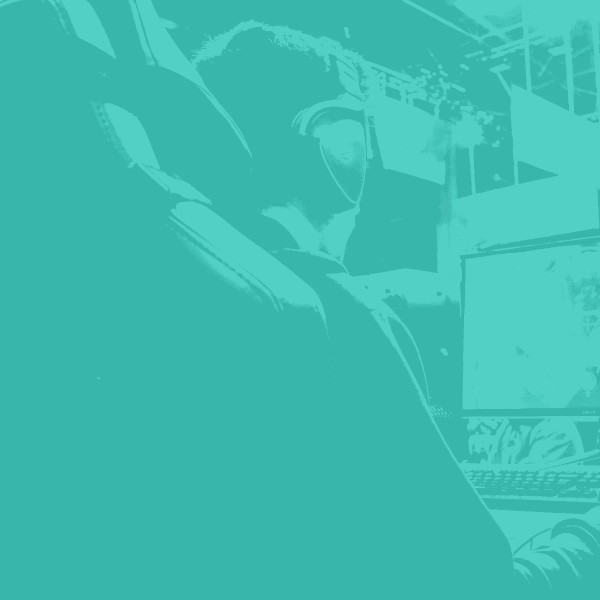 Next Level Influencer Marketing
We Focus on Mid-Tier Streamers
Access tens of thousands of mid-tier streamers where we leverage them for our exclusive ad network and work them to create original video content.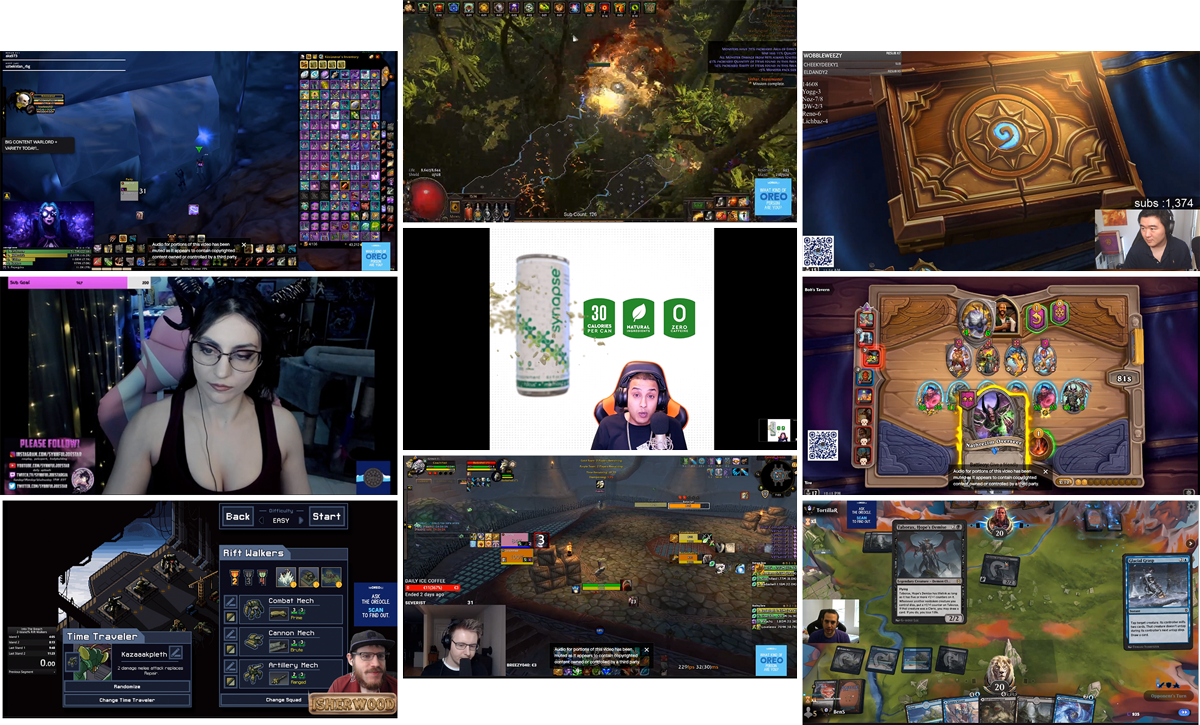 Second Screen Interaction
Engage Gamers with Microgames™
Esports and Gaming Live streams are the perfect venue to deploy second screen ad activations. Upgrade your engagement and conversions by inserting a Thece Microgame™ into your Livestream Ad Network™ purchase. Run contests, drive subscriptions, capture insights, you name it… are all possible.
Back-End Dashboard
One of the common complaints of advertising and marketing in Esports and Gaming is the lack of transparent, actionable data. Not with Thece. All of our strategies hinge upon SCALE, audience attribution and spend efficiency — and all of this is possible through real-time data. The insights gained help to better understand your audience, customers and prospects for constant improvement and relevance of your Esports and Gaming efforts.